Casino Relocation
Tule River Tribe
Established in 1873, the Tule River Tribe Reservation covers almost 85 square miles of rugged Sierra Nevada foothills.
Tule River Tribe has more than 1,9000 Tribal Members.
The Tribe offers a myriad of services for its members including child and health care.
The Tribe also owns 40 acres in the Porterville Airport Industrial Park and 79.9 acres in the foothills scenic development corridor along Highway 190.
Proposed Relocation
Less than 15 miles from the current location, the proposal includes:
250 room hotel.
Sports bar, Restaurant, Buffet and food court.
Entertainment Lounge.
29,000 square foot convention space.
1,700 seat entertainment center.
Banquet hall & meeting space.
Eagle Mountain Casino
Eagle Mountain Casino has been in operation for 20 years.
The Casino:
Employs 510 people.
Pays more than 1.3 Millions in state and local taxes and fees
Donated hundreds of thousands to Porterville and Tulare County.
Limits access due to the winding roadway with a high propensity for accidents and flooding.
Will be converted to provide education and health services.
Why Move the Casino
Tule River Tribe has ties to the proposed location
Stays in Porterville Community.
Significant economic benefits.
Public safety and community improvements.
Repurpose the existing casino.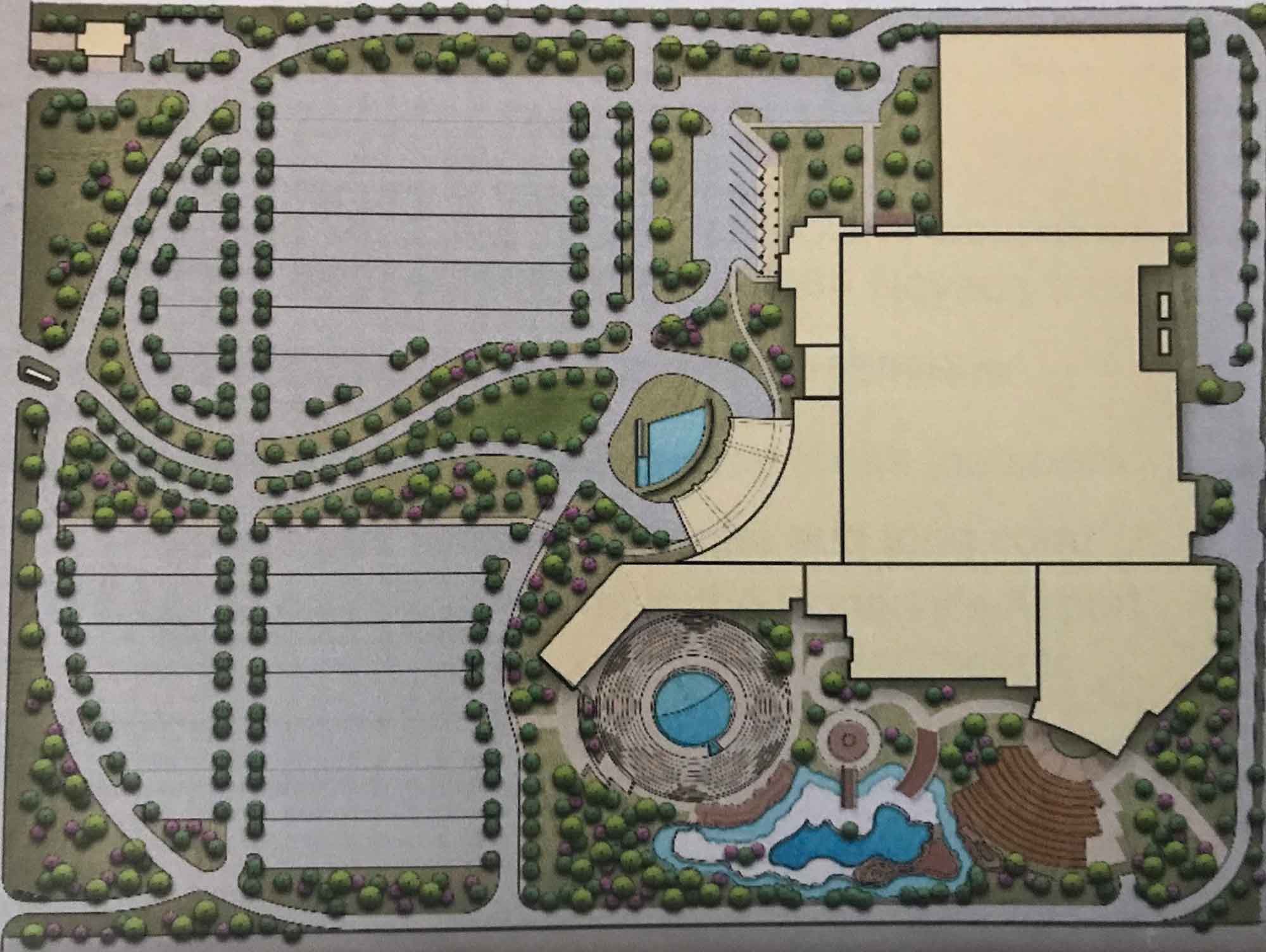 Tule River Tribe Ties to Proposed Location
Uses ancestral lands owned by the Tribe.
Tule River Tribe lived in the region dating back to time immemorial.
The Tribe procured the lands more than a quarter-century ago.
Significant Economic Benefits
New jobs with fair compensations will be created as a direct result of this proposed project.
During construction, the project will create hundreds of temporary jobs and millions in annual wages.
following the construction, approximately 1,000 full-time employees will be needed to operate the casino and resort.
Repurpose of Existing Casino
Expand existing Tribal school site.
Offer more health services to Tribal Members.
Move Tribal offices to consolidate Tribal government.
Cease gaming but maintain some food and restaurant options for Tribal Members.
Stays In Porterville
The proposed location is less than 15 miles from the current site.
No impact on any existing worker at the Casino.
Additional economic benefits will come back to the community.
Convention and venue space will allow for more conferences to held locally.
Proposed Casino, Resort, and Convention Center are more accessible to the residents of Porterville.
Public Safety & Community Improvements.
Existing Roads to Casino is more dangerous.
-Dozes of accidents is reported on the roadway.
-Frequently floods during heavy rains.
The new facility offers community amenities including a banquet hall, outdoor stage, and convention space currently unavailable in the city.
Reclaimed water will be used & wastewater will be recycled for irrigation and other purposes.
A new fire station will be built on the proposed site and the existing fire station at the reservation will continue to operate.
For More Information
Eagle Mountain Casino contact:
Matthew Mingrone
General Manager
(559) 788-1891
Matthew.Mingrone@eaglemtncasino.com
Proposed Casino, Convention Center & Resort contact:
Ralene Clower
Executive Director, Gaming Commission
(559) 781-3292 ext.1701
Rclower@trtgc.com
Tule River Indian
Tribe of California
340 N Reservation Rd
Porterville, CA 93257.
Phone: (559) 781-4271
Fax Number: (559) 781-4610
© 2018 Tule River Tribe..