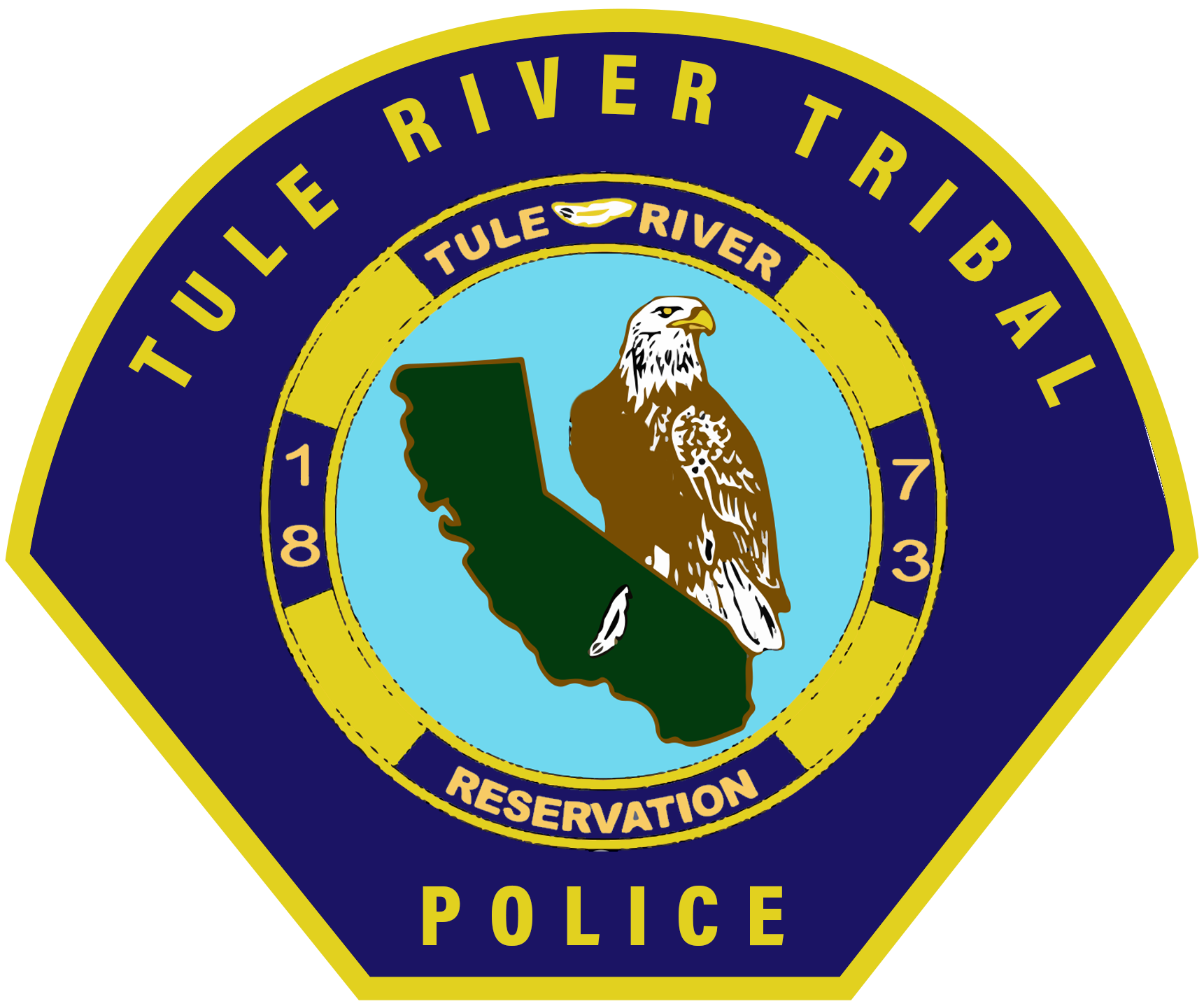 Anonymous Crime Reporting
If you've been the victim of a crime or think you have witnessed one, you should report it to the DPS straight away. Your information could be used to prevent other crimes and help keep other people safe.
DPS ensures absolute anonymity, not just confidentiality.
Report a Crime
Please enter as much information as possible.
Tule River Indian
Tribe of California
340 N Reservation Rd
Porterville, CA 93257.
Phone: (559) 781-4271
Fax Number: (559) 781-4610
© 2023 Tule River Tribe..