Telecommunications Department
Tule River Indian Tribe of California.
stablish in September 2007, The Telecommunications Department is committed to installing and maintaining a fiber to the premise network using appropriate technologies and methods to ensure reliable communications for all residential and business subscribers located on the Tule River Indian Reservation
Do you want to get GigaCenter for your home internet?
You may sign up for the GigaCenter upgrade by:
Calling EOC 559-853-6195.
Calling Telecom Department 559-783-9537.
Online by scan or click on the QR code below and follow the instructions, fill out the required information and submit it, then Telecom will reach out to you to schedule your installation.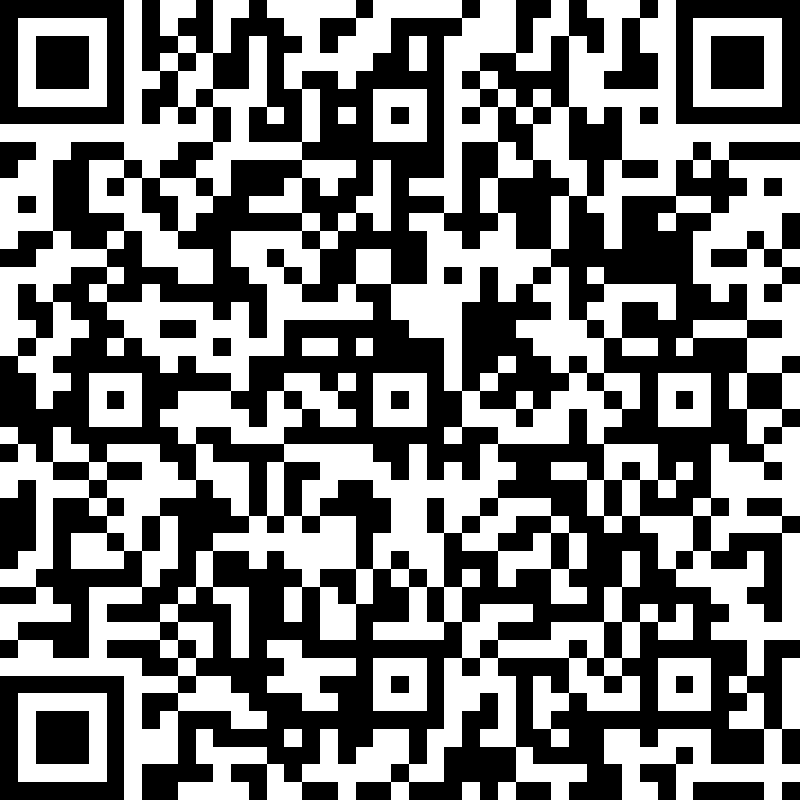 Discover Unlimited Possibilities
To provide quality service to Tule River Tribe.
To keep the line of communication open for all our Tribal Members and Business through exceptional voice and data service installation, maintenance and innovation over a Passive Optical Network.
To Improve on the quality of like and the way we live our lives through new technology assisting us in constantly growing our knowledge of communications.
Resident Computer Support
Running Computer Diagnostics.
Installing and programming Netflix, Hulu, etc…
Setting up connections on a WAN.
Configuring Wireless routers and printers.
Services Provided
Broadband
Data
Ethernet
Fiber Optic Network
Voice
Internet – 5M
What are you waiting for?
Vendors
AT&T, INC.
CALIX NETWORKS
LEVEL 3 COMMUNICATIONS
METASWITCH NETWORKS
Tule River Communications Department Staff
MORE INFORMATION ABOUT TELECOMMUNICATIONS SERVICES
ADDRESS
487 S. Reservation Road.
Porterville, CA 93257
PHONE: 559.783.9537
FAX: 559.853.6089
EMAIL: telecom@tuleriver.net
Tule River Indian
Tribe of California
340 N Reservation Rd
Porterville, CA 93257.
Phone: (559) 781-4271
Fax Number: (559) 781-4610
© 2023 Tule River Tribe..